Here are a few examples of my photography work. This first one is my cat Misha, shot with my Canon EOS 70D and a 100mm f/2.8L macro lens. It's a beautiful lens! I ever so lightly intensified the color of his eyes with a hue adjustment layer in Photoshop.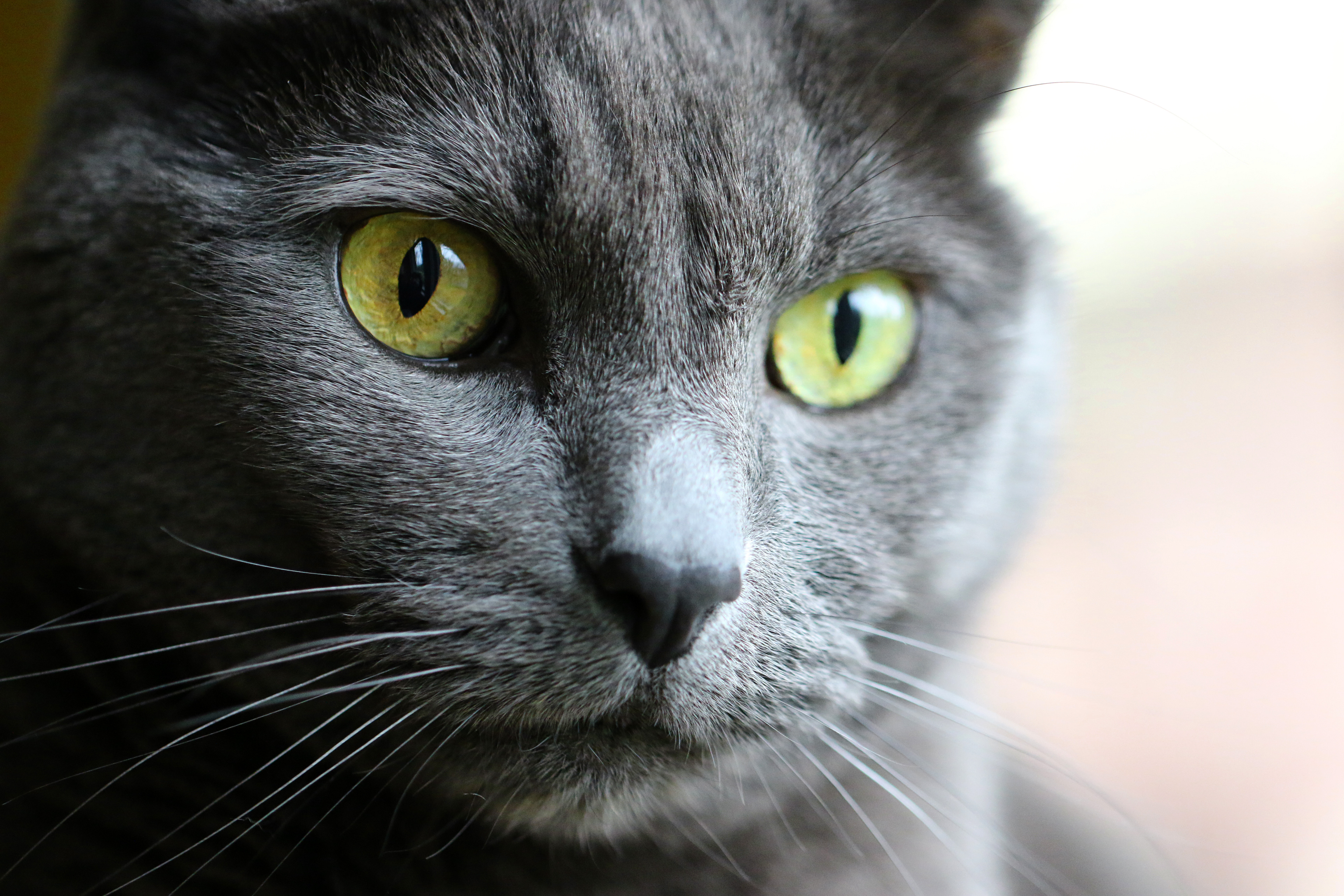 Here is a beautiful lily shot at the Seattle Conservatory in April 2018.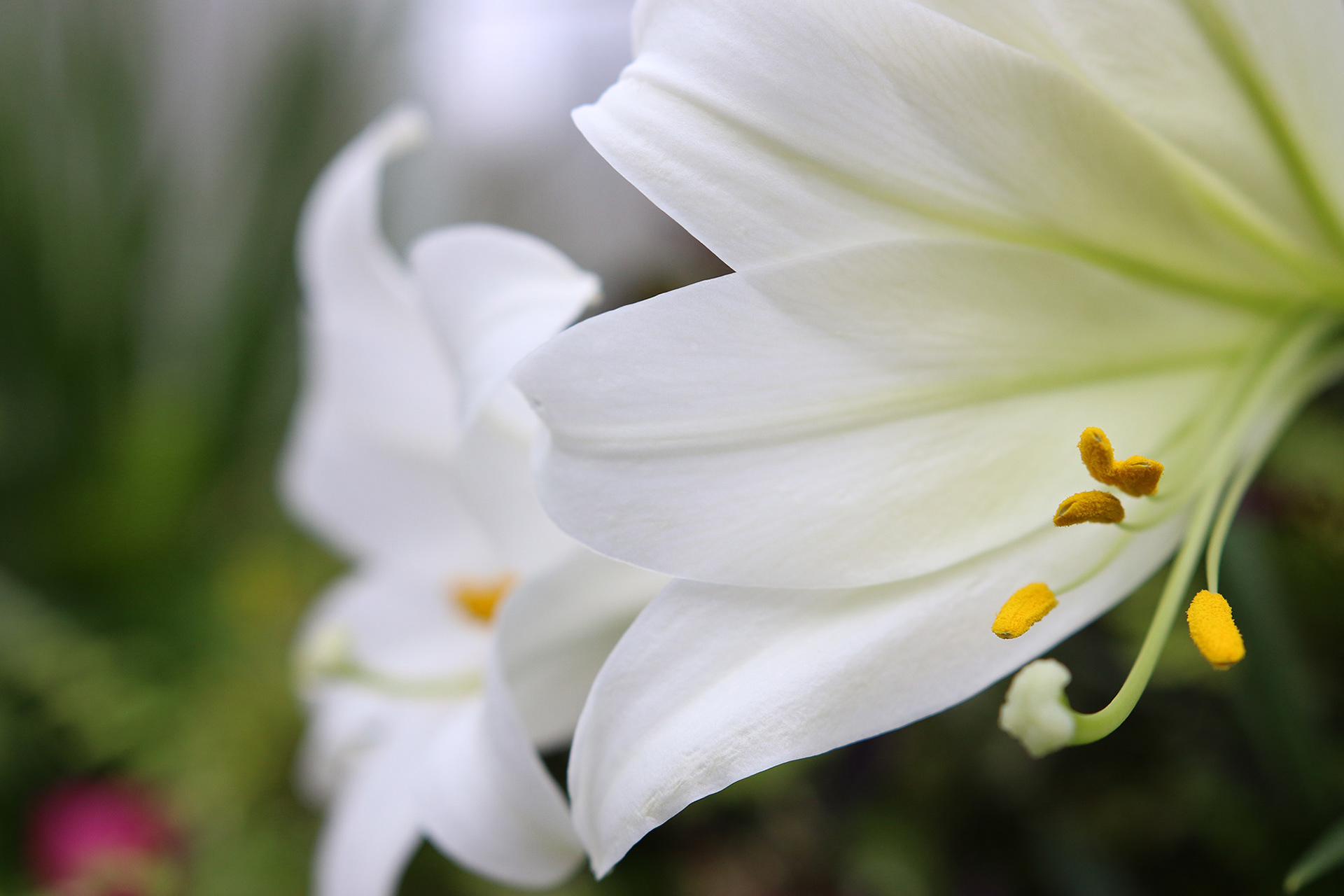 Here are a few photographs taken at Lake Union in the historic wharf area.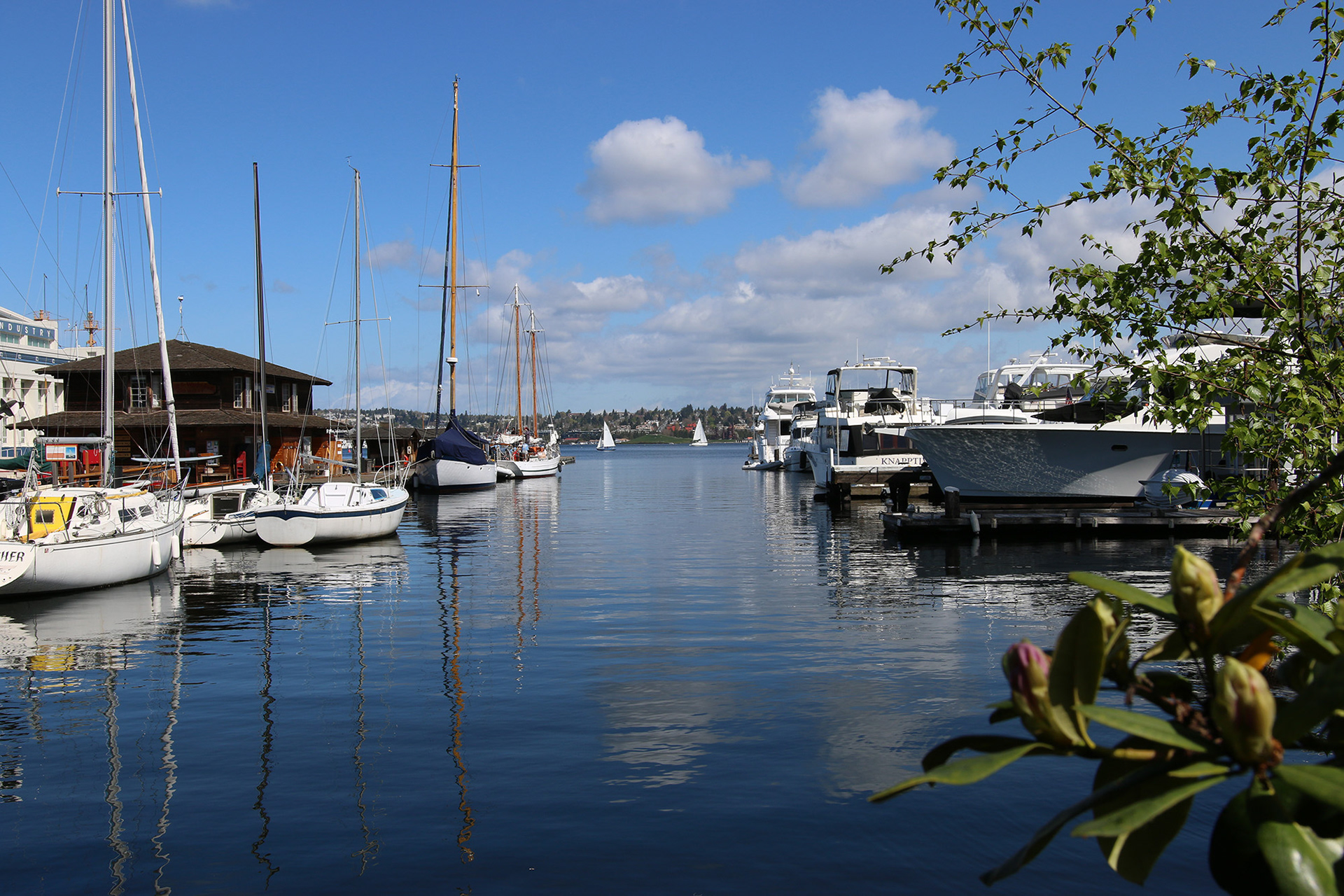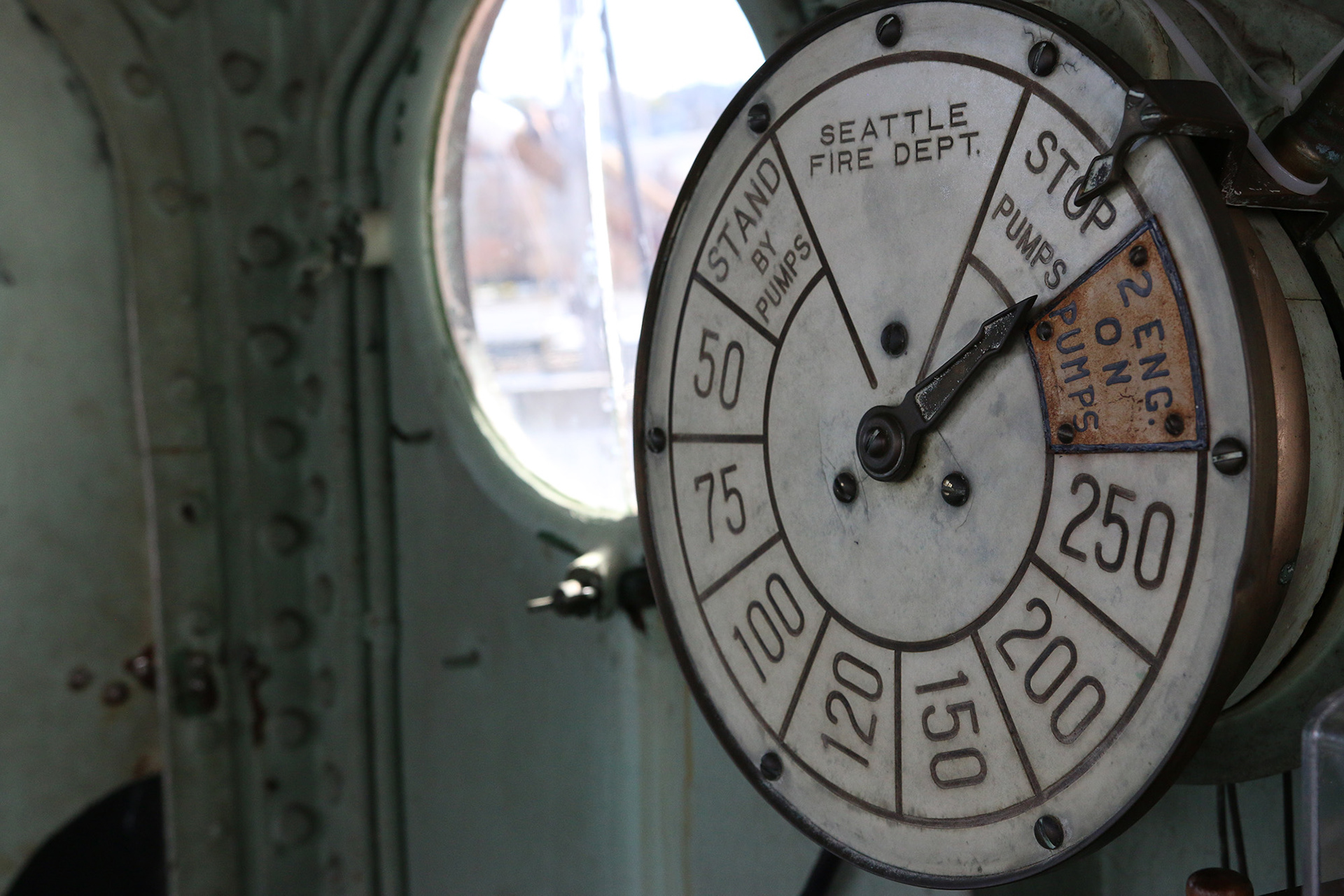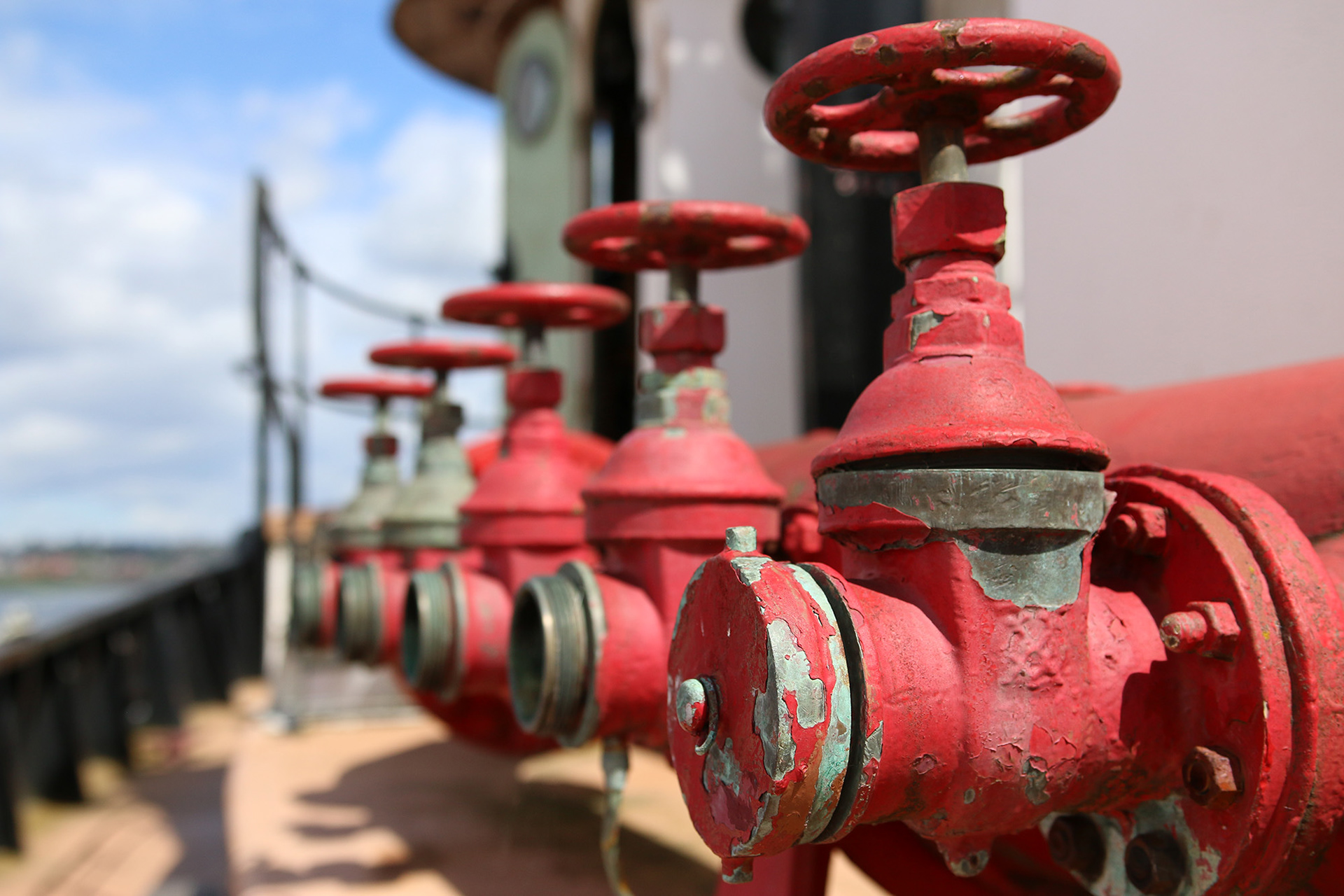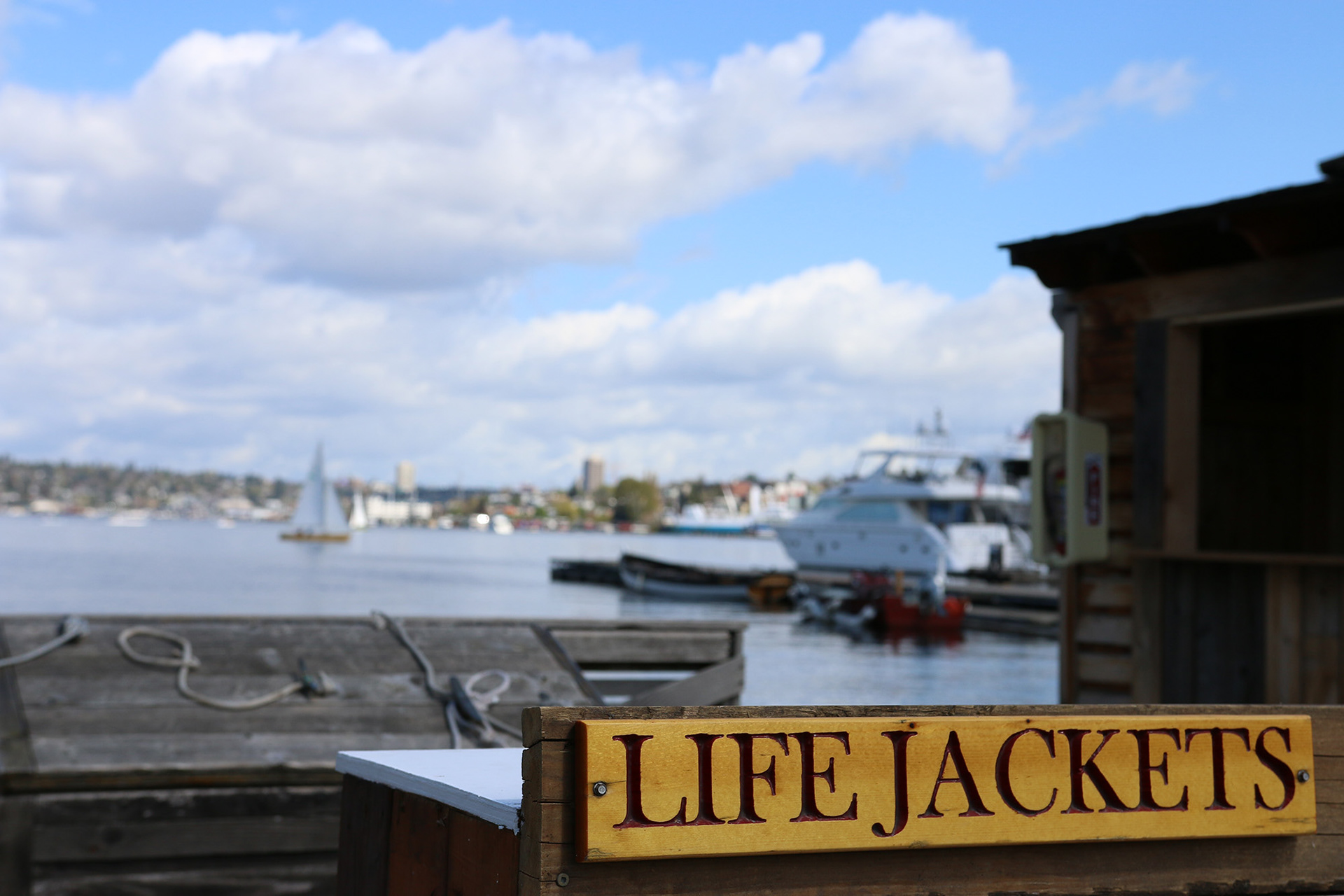 Here's Misha again, this time he has a mischievous look. Same lens, same shoot. This cat will sit still for a long time and stare at you!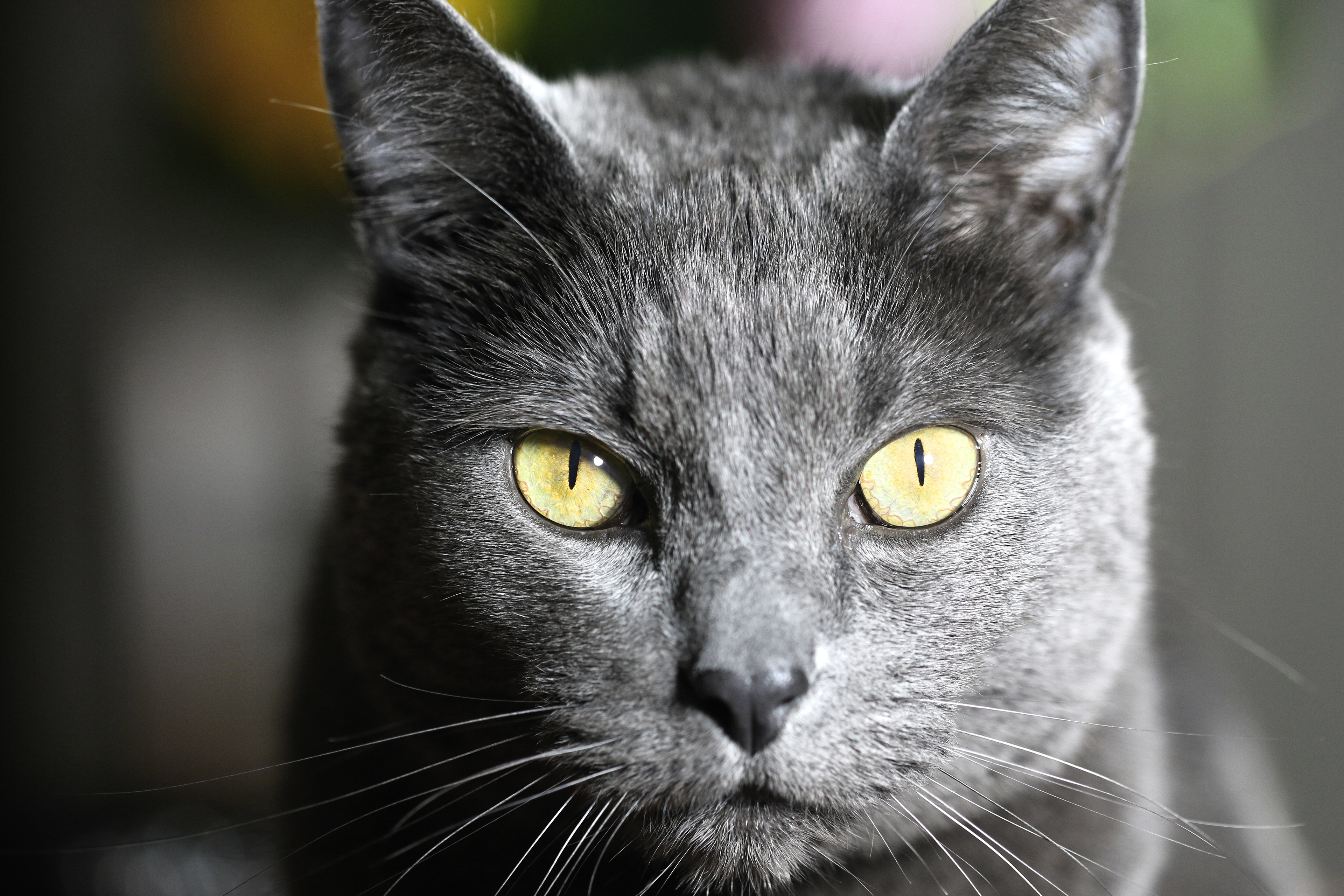 There were two images I shot separately in the same place, the stained glass window pieces were hanging from the ceiling, and the bottles were on a rack. This was in a cool antique store in Tacoma. I scanned the negatives with a Nikon film scanner and performed a basic overlay of the two images.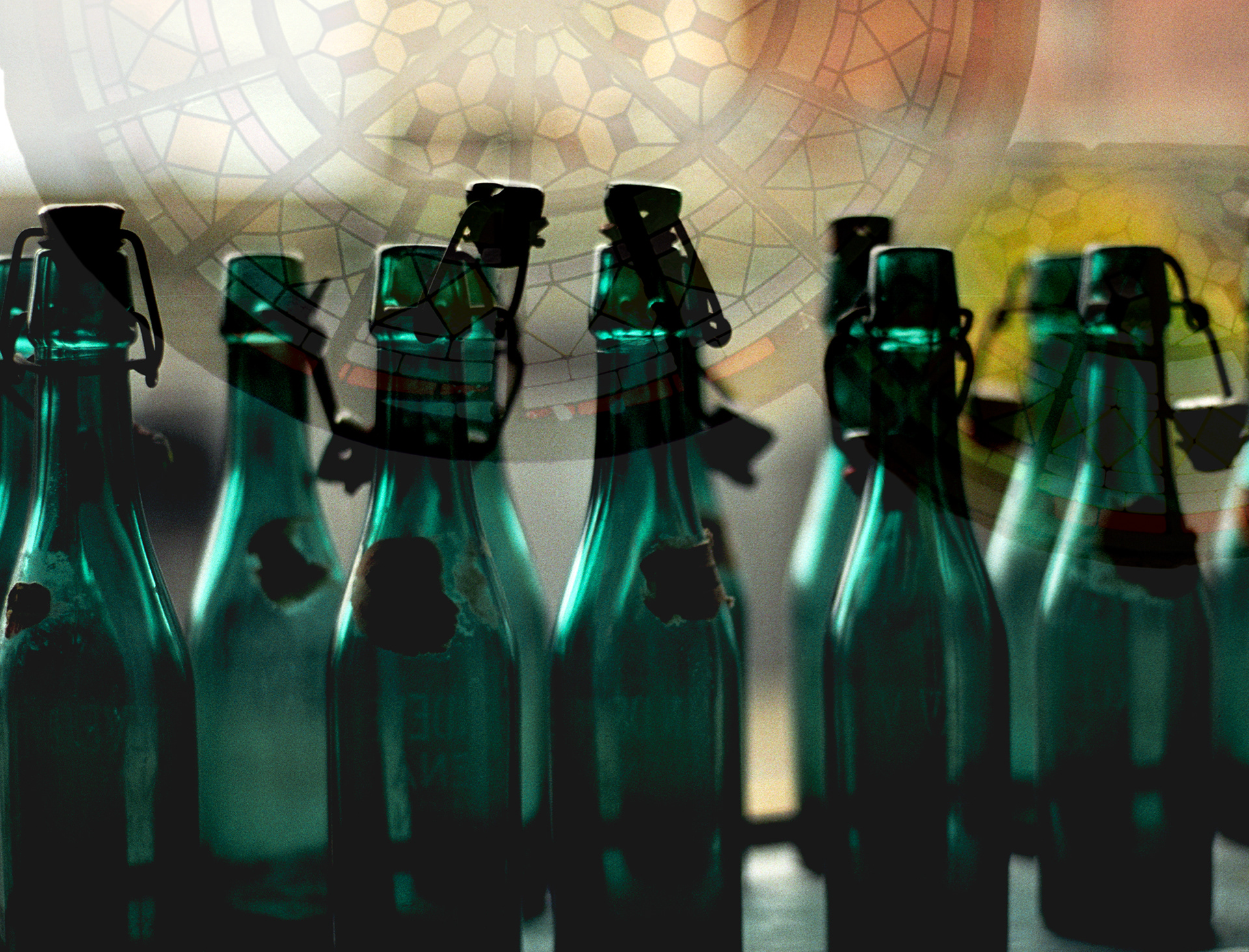 This next image is also an overlay of two images, one of an old house facade that I shot in Lisbon, Portugal, and the second one (shown below) and old wrought iron staircase in Lisbon. I enjoyed doing these overlays for a while, mixing different images and creating a completely new one.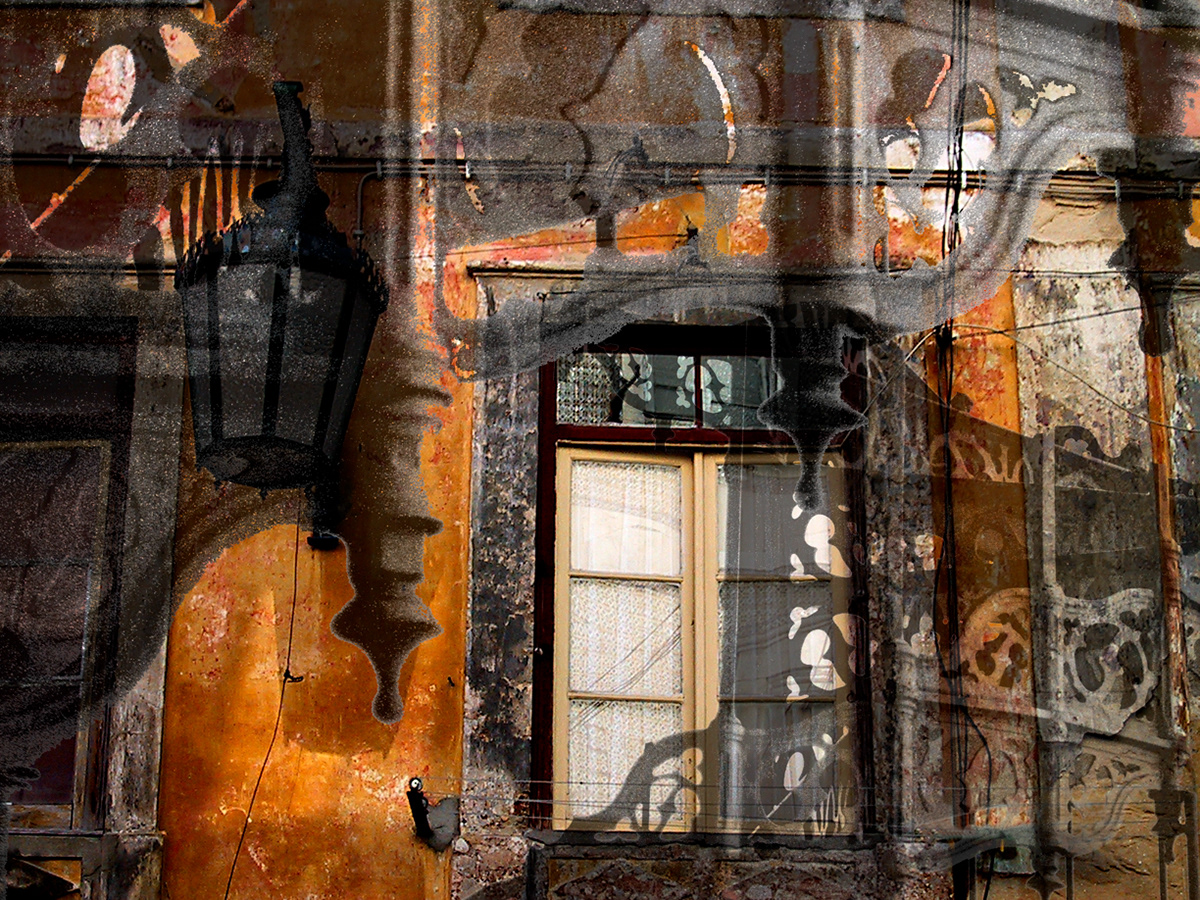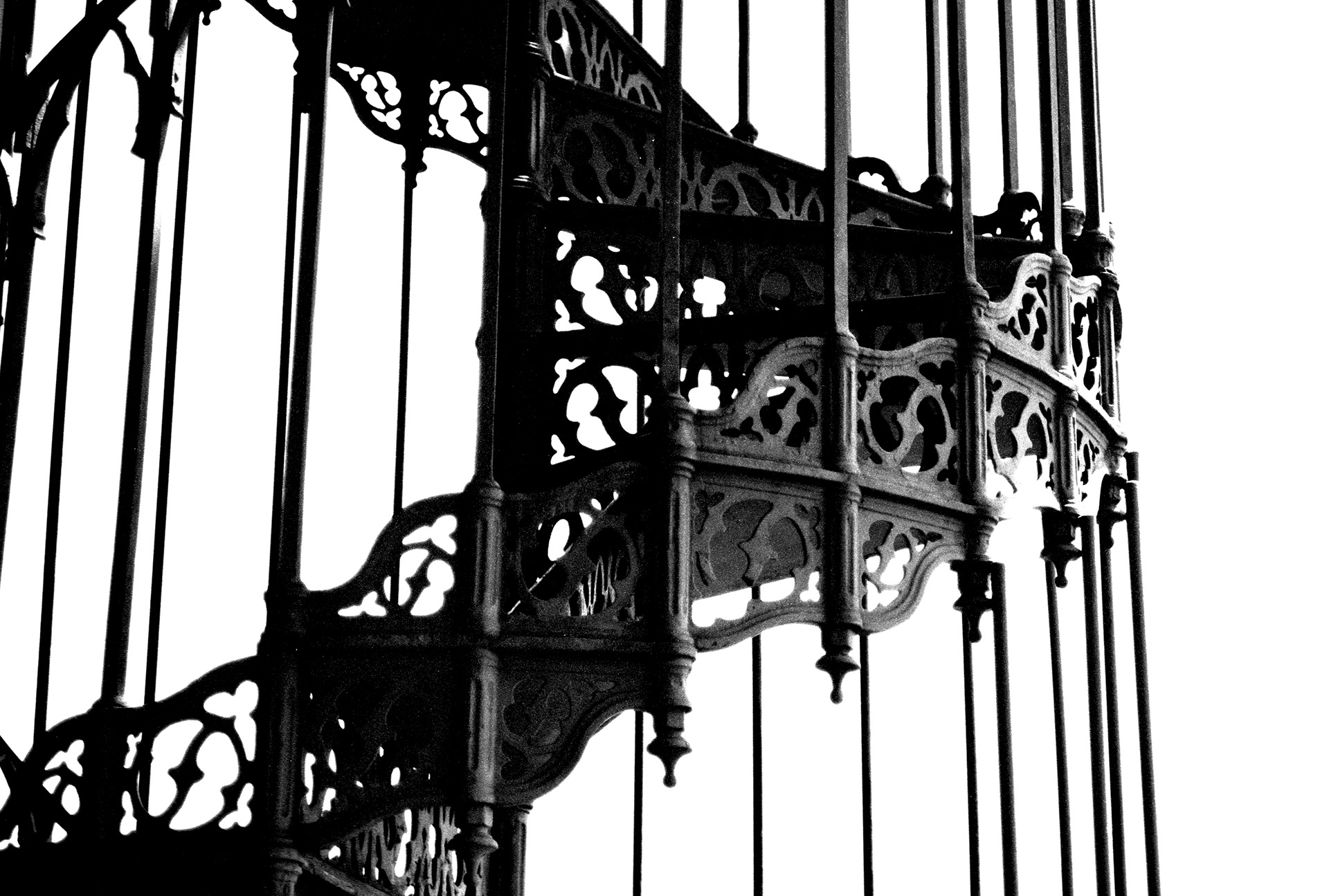 Here's an old engine at the old gas factory in Seattle on Lake Union, now called Gasworks Park. This was also shot with a Nikon and film, and later scanned in. I worked on it in Photoshop and applied a split tone coloring.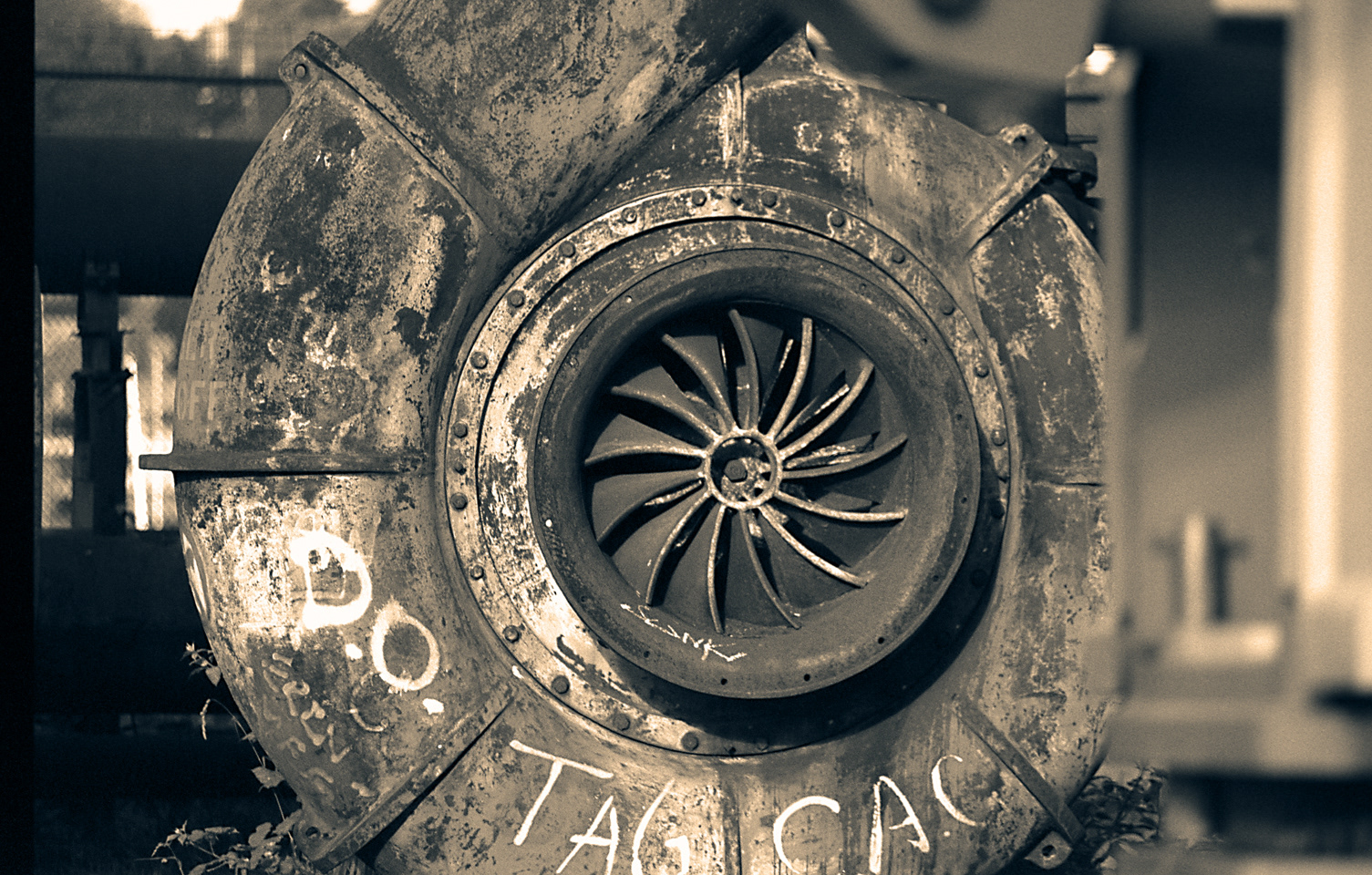 The next is a shot of buildings in Seattle at an interesting angle, showing forms and lines, dimensions, and a focal point: The fire ladder.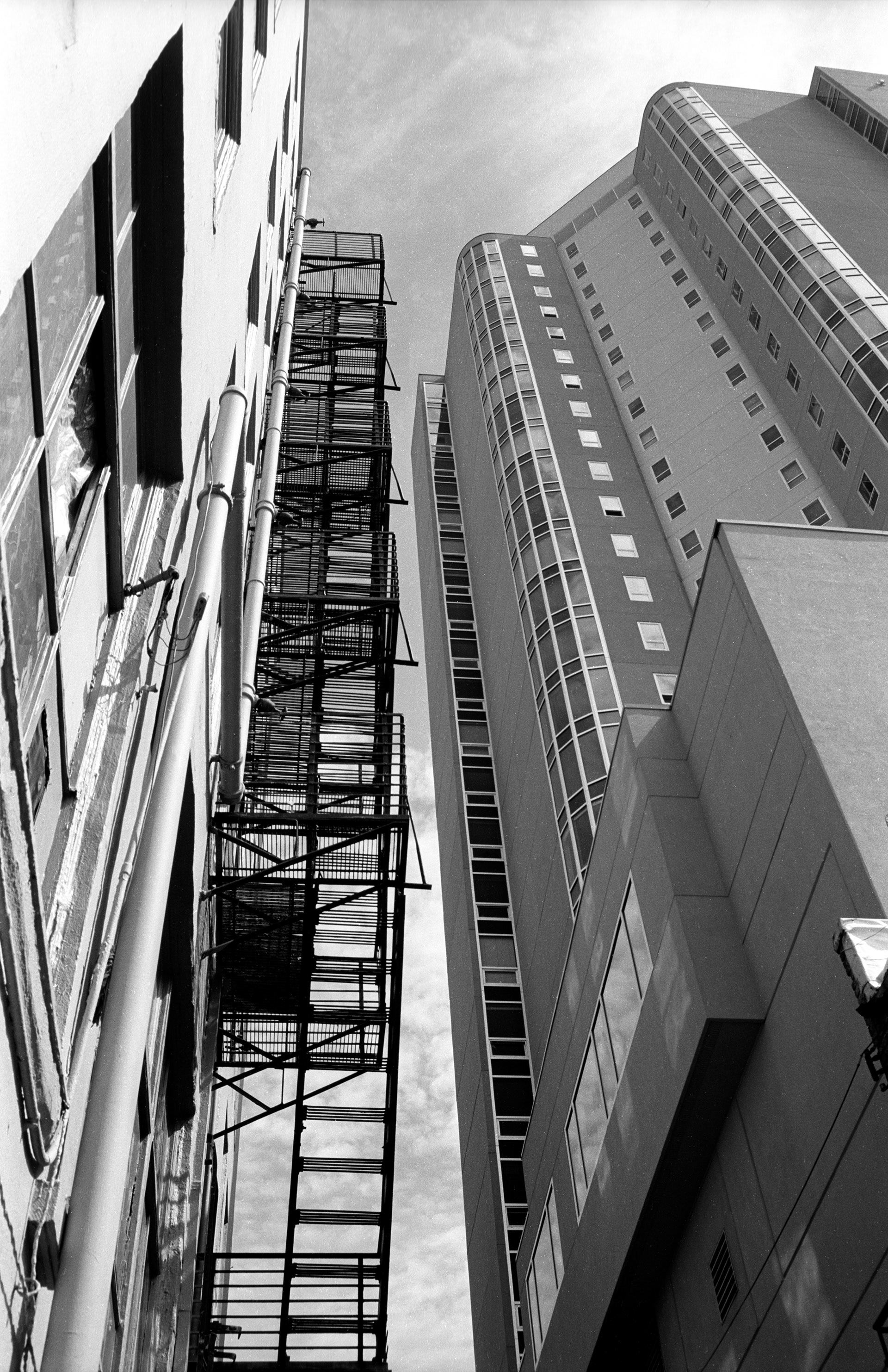 Here's another shot with the Nikon film camera and the 50mm prime lens. I got lucky and somebody walked behind me when I took this shot of the cat that was sitting inside a storefront window. The only Photoshop techniques applied here was a sepia tone on an image that was originally shot with black and white film.